550 Sand Hill Road, Greenfield Center, New York 12833
CALL US TOLL FREE AT 855-OUR-CAMP (855-687-2267)
Welcome to Whispering Pines
Campsites and RV Park
Whispering Pines Campsites & RV Park will be open for Memorial Day Weekend! Come spend some time enjoying the fresh air and sunshine that our 75 acres of pine trees has to offer.  Relax and unwind in the great outdoors!  At this time, we are accepting reservations...
It is no surprise that COVID-19 and the Coronavirus has changed every aspect of our way of life.   While malls, theaters and restaurants are currently closed to the public, campgrounds in the state have been deemed an "essential business" and will be allowed to open. ...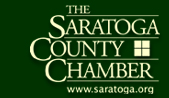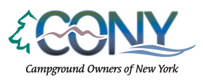 No Results Found
The page you requested could not be found. Try refining your search, or use the navigation above to locate the post.