550 Sand Hill Road, Greenfield Center, New York 12833
CALL US TOLL FREE AT 855-OUR-CAMP (855-687-2267)
Welcome to Whispering Pines
Campsites and RV Park
Here in upstate New York, we are currently in Phase 3 of re-opening with an expected advancement to Phase 4 on Wednesday, July 1st. Two of our three restroom facilities are now open, including showers and laundry. Social distancing guidelines are still in place for...
Download a copy of the newsletter in PDF Here
It is no surprise that COVID-19 and the Coronavirus has changed every aspect of our way of life.   Luckily, campgrounds in the state have been deemed an "essential business" and have been allowed to open.  The New York on Pause directive runs until May 15th, which is...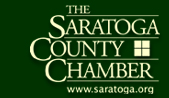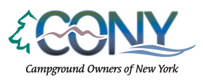 No Results Found
The page you requested could not be found. Try refining your search, or use the navigation above to locate the post.